The Full Partner Story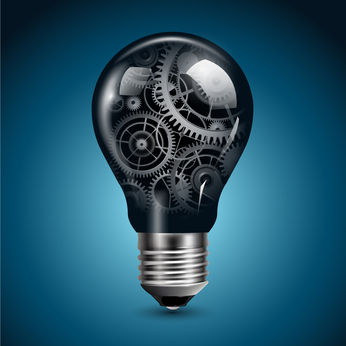 Yes it could be "computer geeks make good", or "new style web company plans to take over the world", but the Full Partner story is really a lot more down-to-earth than that.
The company was founded by Scott Hickey and Ted Nevels in the summer of 2001. Having an extensive background in web development, database management systems, and programming, Scott and Ted saw a need for a platform for building websites that would be comprehensive and integrated, but at the same time easy enough for anyone to use to manage their business online.
The unique approach Scott and Ted decided to take has created a database driven web system that gives each client the ability to utilize 13 years of research and development. Each customer at Full Partner is able to access a storehouse of technology to build their individual, unique business model. We have developed a comprehensive system that includes Customer Relationship Management, Content Managment System, Ecommerce, Email Marketing, Affiliate Marketing, Event Managment and Registration, Blog and Membership Managment.
The Full Partner Web System has been developed to create and build powerful, fully integrated yet affordable Small Business eCommerce website solutions for its clients. Full Partner has invested millions of dollars in this unique, proprietary system, with the purpose of "renting" its functionality to its clients at a very low cost, while providing a broad set of features and benefits usually reserved for expensive custom coded systems costing tens of thousands of dollars.
As we move into our 13th year of business, we are encouraged by the quality of people and business vision we are working with. We are happy to be attracting bold, creative and brilliant web entrepreneurs who we can serve with our technology expertise, and who continue to help us expand the boundaries of what is possible