Are You Ready to Take Your Business to the Next Level?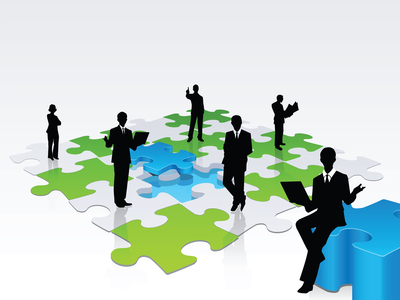 We strive to be a Full Partner to our clients not only in supporting your online business and marketing, but also in assisting you to make connections to GROW your business. Networking and making connections is the key to unlocking the full potential of your business.
If you are ready to take your business to the next level, I would hope you will join us in Las Vegas for CXO Collective's "Capital, eXpertise & Opportunities Summit" being held June 11-15, 2014. Full Partner is going to be there assisting dozens of businesses get connected to other thought leaders to create opportunities for explosive growth in their businesses.
Check out this amazing summit and come and join us!
http://cxocollective.com/html/cxo-summit-invite.html