Full Partner's Team of Expert Programmers can deliver just about any Custom Program job you dream up.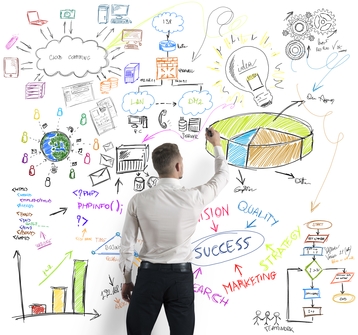 Interactive Maps, Online Assessments, Back End Integration with Fulfillment Houses, you name it, we've probably already done it.
Integration of all your unique data elements into one coherent database

Seamless interface with your entire Full Partner's Website and Backend.
Do you have a plug-in or custom software requirement that is critical to the success and growth of your company? Full Partner has the capability of integrating your needs with our proprietary platform.
As our customers have grown over the years, so have their customized needs. Full Partner is there to take your company to the next step. You will also have the benefit of 12+ years of development to back up all your plans. If you have thought of it, typically, someone else has too and we have built it!
No matter how powerful or complete a packaged solution is, there's always just one more feature that feel they need! It could be anything from a custom contest you want to run, to complex programming to integrate your web site data with legacy data running on your existing computer systems.