With Full Partner's Complete Online Business Tools at your service it's easy to Grow Your Online Business
Maybe your business has outgrown your existing web system and you are looking for an integrated all in one hosted solution to house all your data and also allow you the flexibility to master your own website?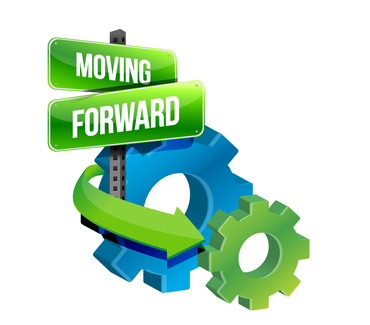 Maybe you wish to have a partner to work with you to develop new campaigns and online marketing ideas such as membership programs, affiliate programs or hosting events?
We have all these answers for you and more.
Full Partner offers the ability to quickly and easily migrate your current website onto our full featured integrated platform.
Don't lose any of your data or content.
Get a new updated fresh look to your site
In addition, if your company has legacy databases located in several different platforms that may not be integrated into your current website, our team and Full Partner can bring this data online and integrate it with your Integrated Full Partner Platform.
Allow our experienced staff to help you realize all of your marketing dreams.
You can do as much or as little of your web development as you wish.
Our trained staff will expertly guide you to the fit that is right for your needs.
You may also find that you are looking for more customization to your business. Have a look at our Customization Packages to see how we can assist you.
Call us today to set up a no obligation consultation to see how migrating your web site to Full Partner can transform your online business.