Graphic Design and Branding Services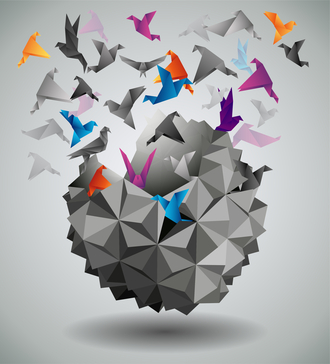 As part of the development process that we go through when we begin a project at Full Partner, we can include the services of one of our graphic designers. This can include the creation of a logo, a simple home page and back page design or more complex flash elements that you might want to include on your site.
During this process, you work directly with the designer to come up with the look and feel of your site that matches the values of your online business. Our customers always remark at how smooth and productive that process is.
So if you have a designer that you are already comfortable with, we can certainly use their creative work, but if not, take advantage of the wonderful graphic design possibilities that happen through working with one of the Full Partner Graphic Designers.