Social Media and Pull Marketing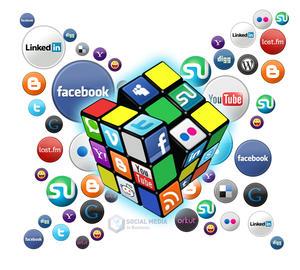 The puzzle of Social Media continues to confuse many of us. This is a market that changes daily. Lots of people are claiming to be experts and gurus of Social Media Marketing SEM. We may want to challenge that notion, because how could anyone really be a full expert in a market that changes this quickly? I believe we are all learning and figuring this out as we go.
That being said, there are models and "better-best" practices that are emerging in this ever-changing field. Many of the Social Media giants, such as Facebook, Twitter and LinkedIn, provide us with more than just connection; they provide us with a way to foster relationships. And Relationship Marketing is where the power is.